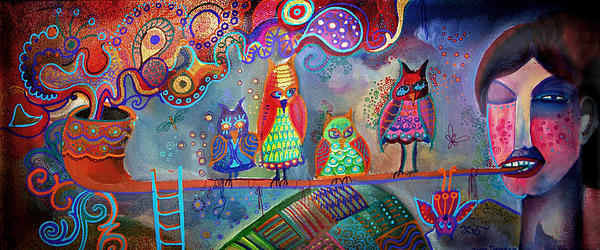 What's wrong with smoking? Everyone's talking about it on social media!
I am having trouble answering this question. It will be easier to answer if this question comes from someone who:
is socially and politically critical.

has a concern for public issues.

understands social media (than he can find it out by himself and learn).
In the middle of confusion, I asked a friend's opinion. He is someone who has the same attention to cigarettes, also joined Awasi Rokok (Smoking/Cigarette Watch) with me. His opinion:
"He was asking or testing?"
"How could she not understand that?"
"He is far from the people who thrash about cigarettes."
"It's impossible. He's a lecturer and studied in Jogja."
"I'm sure that he really doesn't understand. He and his friends away from the smoking issue."
"Hummm, okay put him in the group (Awasi Rokok group on Facebook)."
"No way. Not yet, I think. We must slowly give him understanding."
"Video! What if I give him the URL to the documentary video?"
"Sex, Cigarette and Lie? I agree!"
"I am confused"
"Which part? Let's discuss."
"All, hehehe. Let's talk about something else, because I am smoking now, hihihi"
Hups, and the last one is:
4. does not smoke.
Yeah, it is hard to tell them who are value-free-ordinary people... I guess...
Mlekom,
AZ
Picture grabbed here.